Take $20 off a purchase of $99+ with code MOMSDAY.
Free Shipping over $50!
Curbside pickup available!
FREE Home delivery within 10 miles!
Julie Mollo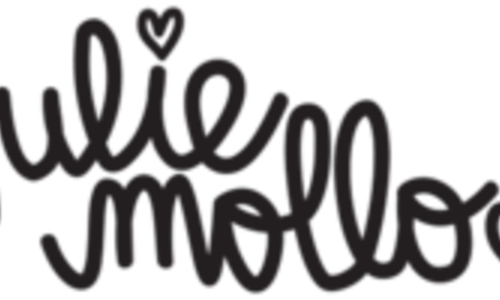 Julie Mollo clutches are super fun glitter clutches and accessories for girls, teens, and women of all ages! They are handmade in Brooklyn, NY and are intended to make you smile!